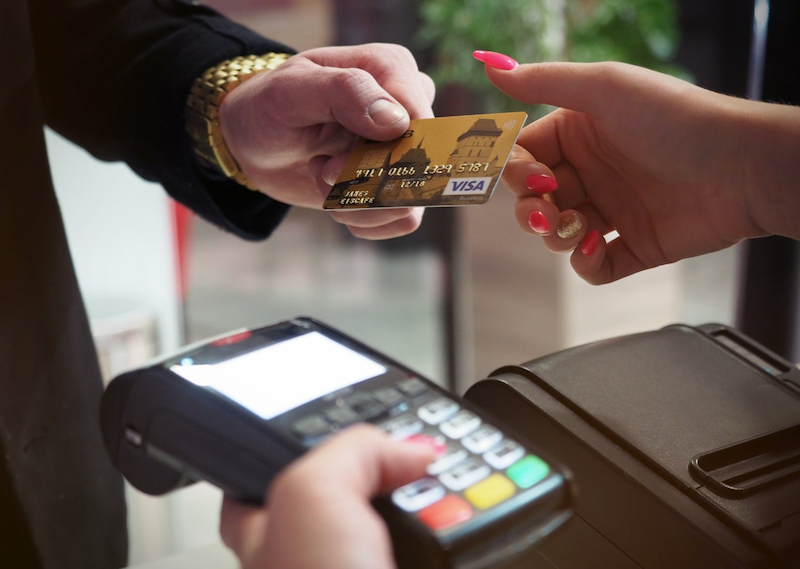 Whether you are monetizing a website or running a fully-fledged e-commerce business, you will need some method of receiving payments from customers.
A payment gateway is essential e-commerce technology that facilitates the online transfer of money between a customer and a vendor. Without this, you aren't going to be able to take payments online.
Many payment gateway providers will capture and transfer payments, usually for a small fee or commission. Integrating the best payment gateway provider on your site will ensure you can take credit, debit card, or direct payments, making it easy and convenient for your customers to pay for your products and services.
What to look for in a payment gateway for your website.
You must evaluate payment gateway providers properly to ensure that they will be the right fit for both your business and your customers. Here are 5 key factors to consider when choosing a provider for your payment gateway:
1.Your payment gateway should be robust and reliable.
The last thing you need is for the payment gateway to time out when your customer is mid-transaction. The payment gateway provider you choose needs to have robust servers that are capable of processing customer transactions at volume and promptly. If transactions are stalled or dropped repeatedly, you'll lose customers, no matter how well your site performs on other e-commerce metrics.
2.Payment gateways need to be secure.
One of the reasons why leading payment gateway providers like PayPal, WorldPay or Stripe are popular choices as online payment providers is that customers are confident that their financial transactions will be secure. You must demonstrate your trustworthiness as a retailer by using a payment gateway that has a track record for security.
3.Customers should find it easy to use your payment gateway.
Complex, convoluted payment portals that redirect your customers to another site to sign up to transact are largely a turn-off for prospective customers. Payment gateways can be a major contributor to abandoned carts, so if shopping cart abandonment is becoming an issue for your site, you may want to take a look at your payment gateway provider.
4.The payment gateway you choose should be easy to integrate into the site.
Payment gateways need to be integrated into your e-commerce site. Merchant services providers will usually provide detailed instructions for how to integrate their payment gateways into leading e-commerce platforms like Magento, WooCommerce and Shopify. Mistakes will lead to a slow payment process that will put off customers.
For seamless integrations, we recommend getting the assistance of e-commerce developers like ourselves.
5.Payment gateways need to be affordable for your business model.
Sadly payment gateway providers are not providing their service for free. They will charge payment processing fees which mean that they take a percentage of your sales revenue that is transacted by them. The main models used for fees include flat rate, interchange-plus pricing and tiered fee systems. To ensure that your business can remain viable you need to ensure that you can maintain profit on your product and services while paying the payment processing fees.
Not sure about payment gateways for your site? Talk to us to learn more.
We are e-commerce experts and can provide the insights and experience you need to get your e-commerce business or monetized site up and running. Reach out by phone or email if you are stuck with anything from integrations to re-platforming. We are here to help.