Friday, January 7, 2022 |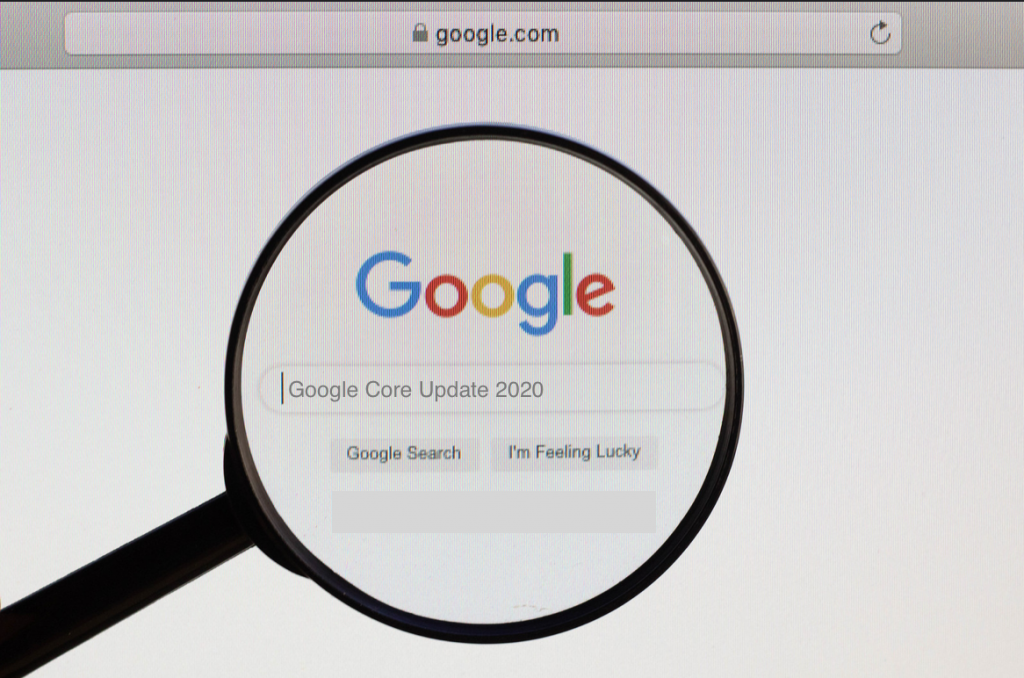 Google Core Web Vitals means that a sluggish, non-responsive website can no longer be ignored. Since June 2021 Google has been playing doctor and updated its algorithm with the Core Web Vitals a check consisting of three website vital signs. If you did know that your website would be having this kind of clinical examination, read on for a quick digest of the key points you need to know about these new page experience signals.
What are Google Web Vitals?
The Core Web Vitals are factors that Google will now be used to evaluate the page experience your website provides to its users. The factors are primarily focused on page speed and some specific user interaction metrics. These are:
Largest Contentful Paint (LCP) is a key metric that measures how long it takes for your website to display the largest piece of above the fold content on the screen.
First Input Delay (FID) is a chronological metric that measures the length of time between a user clicking onto your site and the response of the browser to that action.
Cumulative Layout Shift (CLS) is a measure of the visual stability of your site content, monitoring unexpected shifting in the page content as it downloads in the browser.
How the Google Core Web Vitals update can affect your website
Even if your current SERP rankings have not yet been impacted,  Core Web Vitals is not going to be an issue that you can avoid. As the update propagates across the internet web pages are being actively scored with these user experience quality scores determining page rankings.
Google also has the intent of providing visual indicators of page performance alongside search results. These visual ratings, if negative could affect the willingness of users to visit certain pages.
The Core Web Vitals update makes ensuring that your website meets current user experience standards an urgent matter.
The first thing any website owner or webmaster needs to do is head over to Google to check their website status. Google provides a free Core Web Vitals Report to help address any poor user experiences that are present on your site.
The Core Web Vitals Report will provide great insight into how your webpages are performing, using real-world usage data. The Report will deal with your indexed URLs, providing LCP, FID, and CLS data for each page.
Tackling the performance of your website will prevent you from being impacted by the Core Web Vitals update
Google is only becoming more user-centric with time, so making UX improvements to your website will give you an edge over your competitors and enhance the prominence of your site.
Key areas to tackle include:
Page speed
Responsiveness
Uncompressed images
Large files
Unminified code
Obtrusive popups
Javascript
Talk to us about how you can ensure that your website has healthy vital signs.
Addressing the Core Web Vitals for your website will safeguard its search presence, reduce bounce rate, and help it convert more. If you need assistance with upgrading your website to make it responsive and boost speed, our experienced team of web developers are on hand to assist you. Simply call or email to get started.