Friday, February 12, 2021 |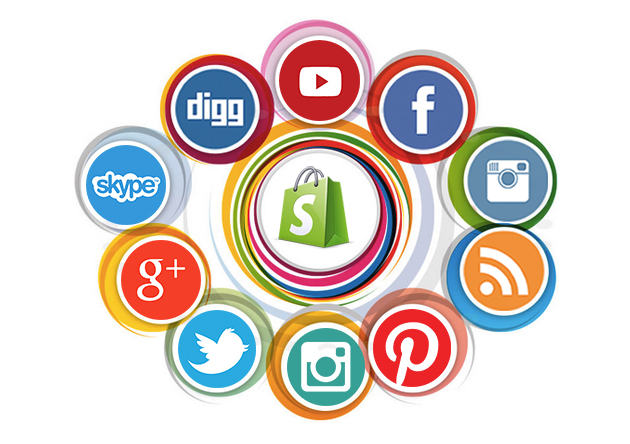 If you have a maturing website with good traffic and an engaged audience you may be thinking about monetization of the site through selling products and services. Adding e-commerce capability to an existing website may sound complex. But you have a number of options available that can be used to make a success of transitioning to an e-commerce business. In this concise guide, we will run through 4 key options for adding a shopping cart to your website so you can sit back and watch the sales roll in.
As digital means of communication and delivery of products and services come to the fore, many businesses and entrepreneurs now face the need to be able to transact business online, usually in the form of an e-commerce store. If you have an existing website which enjoys good visibility, search engine rankings and online traffic, it is a shame to let the potential sales conversions that can be achieved by your existing domain go to waste by building a separate e-commerce site. Thankfully, you do have options for simply adding a shopping cart to your site.
At its most basic, an online shopping cart is simply some software that provides the functionality for an online customer to complete a purchase from your site, as well as the back-end functions needed for you to administrate and fulfil the order. They vary in functionality, from basic products and checkout pages to high potency e-commerce engineering, a site in itself! Depending on the number and types of products you are going to sell you have a range of options for adding shopping cart functionality to your website.
Here are four key suggestions for making adding a shopping cart to an existing site:
1. If you have a WordPress site, adding WooCommerce is one of the fastest ways of adding e-commerce capability
WooCommerce is a great open-source e-commerce plugin that can be readily added to self-hosted WordPress websites.
It is surprisingly sophisticated and includes features such as:
● Quick setup of your online store
● Integrations of flexible and secure payment gateways such as PayPal, Stripe and ApplePay
● Great backend functionality, allowing you to manage orders on the move with the collation of live shipping rates and sales tax calculations.
Simply download the free WooCommerce software after creating an account at WooCommerce.com. You will then need to upload your e-commerce software as a plugin within the backend of your WordPress website.
2. Use a Hosted e-commerce website that can be accessed via a link
Making the transition to selling online is easy with so many hosted e-commerce platforms available for plug-and-play online sellings. Platforms like BigCommerce or Shopify provide a turnkey solution for a website that needs to provide their products and services to prospective customers in a straightforward manner. Getting started with Shopify is as simple as signing up for a Shopify website and adding your products to your new online store. Once your e-commerce site is live, simply add a link, via banners or pop-ups to it from your existing domain.
3. Replatform or redevelop your existing site for an integrated shopping experience via your existing domain.

If you need to make an enterprise-level transition to selling online and expect high sales volumes it may be prudent to seriously consider upgrading your current domain to a powerful online sales engine using market-leading software like Magento. Both existing content and your products can be effectively prevented by an e-commerce developer with the technical expertise to make sure that your existing online visibility is not compromised.
Navigating the transition to e-commerce can be tricky. Let us help you make a success of selling online.

Your online presence is a valuable investment, and the correct implementation of your online shopping cart is critical to the sales and profitability you need. Working with experienced e-commerce developers like us provides the confidence that your online business will be built to succeed.
Why not get in touch with our team to learn more about making e-commerce part of your business?
Call or email us today.