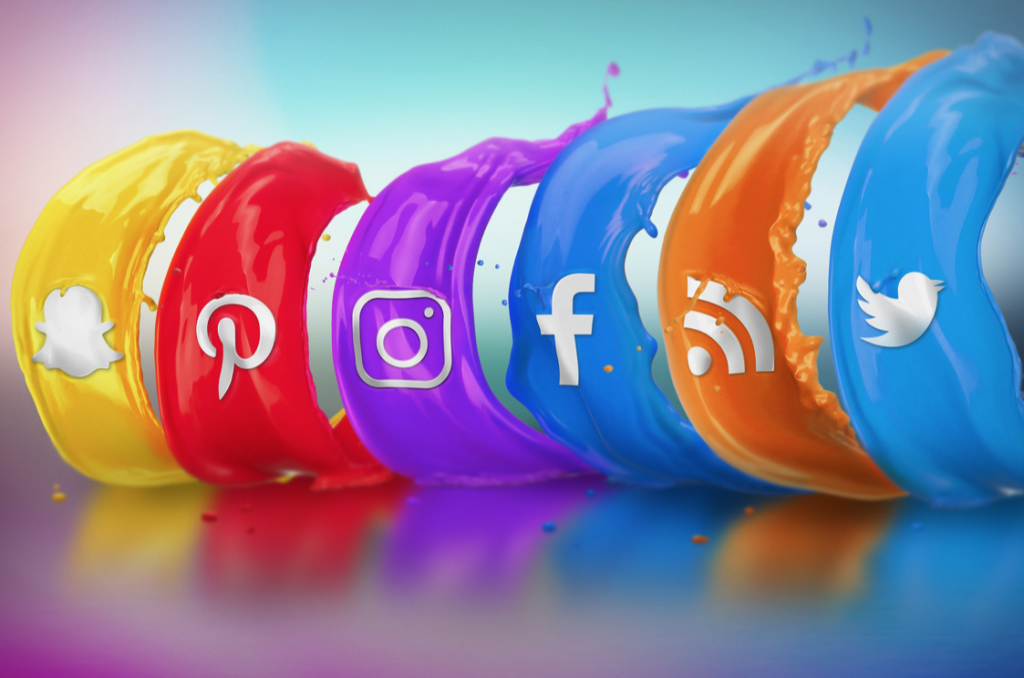 For many businesses and brands, engaging an audience on leading social media platforms like Facebook, Twitter, or LinkedIn can feel like a continuous uphill struggle.
If this sounds like your experience, we're here to help with a quick guide to how to write social media posts that will be seen, liked and most importantly, shared.
Writing social media posts is as much art as it is science.
Your approach to social media needs to be strategic. Content bombing your accounts is not all it takes to succeed. For impact, your posts need to be carefully written for maximum reach and authority. With the formula and best practices we share below we provide a template approach that should bring the right rewards. Exact techniques will vary between platforms but addressing these key points will help you write social media posts that hit the mark every time.
Make sure you are writing for the post length of the social media platforms you are posting on.
You should be specifically crafting your posts for the post length of the platform you are publishing on. Don't try to write a long post and crop it to size on multiple platforms. Here are the post lengths for some of the main social media platforms:
Facebook: Facebook posts have a maximum character length of 63,206 characters. However, engagement with posts dramatically drops off after the first 80 characters.
LinkedIn: Linked in provides 1300 characters for posts inclusive of hashtags. Linked in will automatically crop your posts with a see more button after the first 140 characters and if you haven't attracted user attention with the first 100 characters you are unlikely to have any interaction with the post at all.
Twitter: Twitter provides up to 280 characters for you to work with, but when it comes to engagement only the first hundred count.
Instagram: Despite being a photo-based platform, Instagram provides 2,200 characters to work with.
Use hashtags strategically.
Hashtags are vital for improving the visibility and organic reach of your social media posts. Including a well-researched and targeted hashtag will connect your post with audiences who are genuinely interested in what you have to share. Become adept at researching trending hashtags so that you can insert your brand in the topics and conversations that are trendings.
Optimize post links with rich images that can be migrated into your social media post.
If you are using your social media posts to refer traffic to your website or email subscription service, using visually rich images in your web content will show in your page previews to entice users to head over to your site.
Reach out to your friends and connections.
If you are simply logging into your social media account to deposit content, you are unlikely to make much of an impact. This is because interaction is a vital part of the social media experience and all of the leading platform algorithms are focused on the number and quality of reciprocal exchanges between your account and its followers or visitors. Boost your exposure by replying to comments, tagging users in your posts and liking or reposting/tweeting the content of your fellow user's accounts.
For success in social media, consistency is key.
Making social media marketing profitable for your business requires the investment of time and expertise. If you need assistance in gaining momentum on the leading social media platforms we are available to provide well planned, scheduled and implemented social media marketing strategies with valuable insights and reporting to help you grow your brand and boost your bottom line. Reach out by phone or email to find out how we can help.