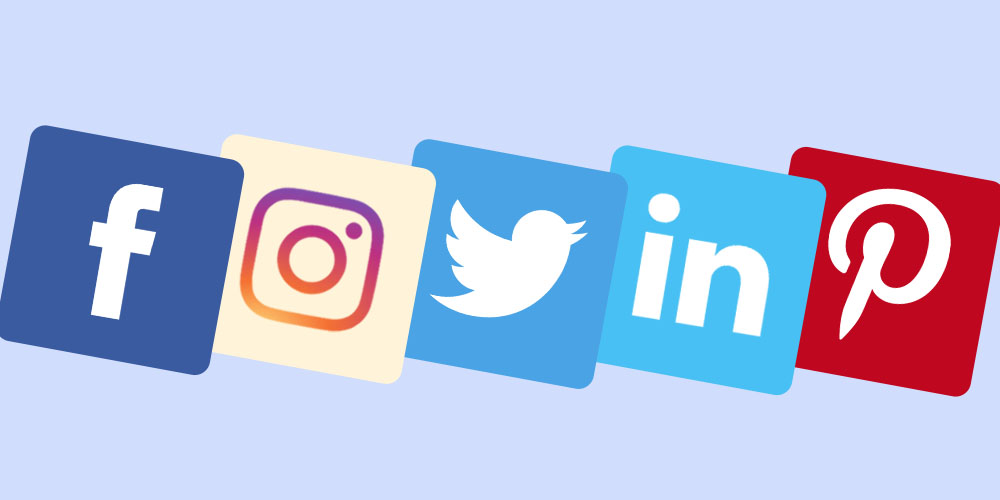 Real social media followers are like food to your online business. We're saying not just 'followers' but "real" followers.
Your business will certainly die without them.
To acquire and maintain them is really a back-breaking job. Competition is growing fast. Show your audience something fantastic to outperform your competitors. Here's a few tips to help you out. So, are you ready to get started?
Strategies to Boost (Real) Social Media Followers
Promote Your Social Media Profile
Know your owned channels. Owned channels are the ones you've got full control of. Some examples are: blog, website, and emails.
Promote Social Profile on Blogs: Before publishing your blog, place a social sharing button beside the author's name and make sure the button is visible.
Generally, social sharing sites make it easy for bloggers embedding their content throughout the web. You can directly grab the embed codes and use them to increase your social shares. Moreover, it's an effective social media marketing strategy.
In fact, this is one of the most effective tips to increase real followers on social media.
Promote on Website: Your website is the main route to boost followers. So, turn your website into a promotion hub for social media. The header and footer of your website is the ideal place. Put your social media icons so they get noticed.
Promote in Emails: Have you ever noticed the email signature of any business? Often brands embed their website or social media links in it. Many a time, they also use lifecycle emails to promote their social media accounts.
There are various ways to create effective CTA. One of them is to include links of your different social media profiles in the email body. Or, you can give them a sample of what they'll get by clicking on a link.
Create a Catchy Social Profile
People love to follow profiles that:
Have detailed 'About Us' descriptions
Look genuine
Well-designed content feed. It can be your tweets or Instagram photos.
Apart from which, people prefer to follow profiles with large real social media followers.
Leverage the Power of Hashtags Wherever Possible
Look for high-volume hashtags. Use tools like Hashtagify and Keyhole to determine which hashtags are popular on Twitter and Instagram.
If you're choosing lower-volume hashtags, pick the ones that are more focused.
You can use a maximum 30 hashtags for an Instagram post and 10 for Instagram Stories.
Consider Instagram Stories
Just like hashtags, stories also increase your visibility.
You can reach people other than your followers through Instagram Stories. For that we need a strong Instagram hashtag strategy. They appear on the Explore tab of the platform. Additionally, use @ and geo-locations to give more exposure to your stories.
When a person searches on Instagram using your hashtag, he or she can see your story. Similarly, people from your used geo-locations will be able to see your content quickly.
Frame a Robust Engagement Strategy
Include interactions with your followers on a daily basis in your strategy. It is the quickest way to gain more followers on social media. Or, you can try these steps:
Find and follow at least 10 hashtags relevant to your industry.
Choose the top 9 posts from those 10 hashtags and comment on them.
Like and comment on them daily.
To Wrap Up
Following the above tips will help. But, they're not the be all and end all. You'll increase your real followers over time if you remain consistent.
However, if you don't have enough time to spend on social media, consider hiring Qube Digital Media. Visit https://www.qubedigitalmedia.co.uk to find out how they can help you in the process.