Monday, August 17, 2020 |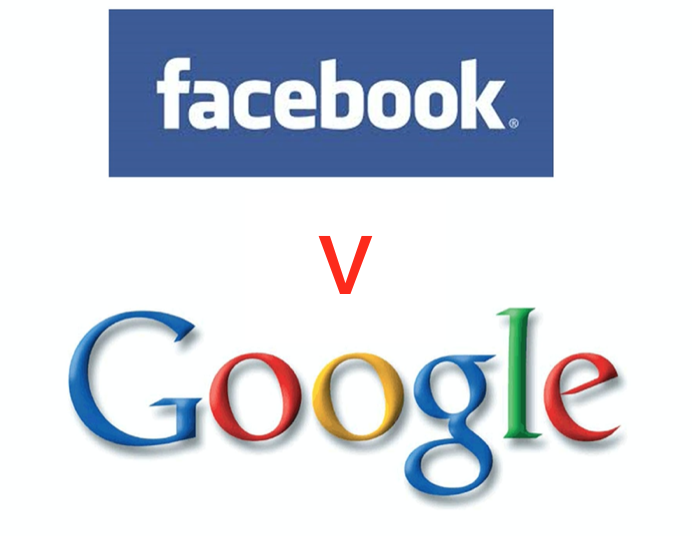 Pay-per-click (PPC) advertising is an unavoidable part of marketing your business these days. The reach and results that can be achieved make it an attractive option to enterprises looking to expand their presence online. However, if campaigns are unfocused and poorly planned and executed, they can become a bit of a runaway train, with a significant financial loss being an unintended outcome. If you're hesitant about wading into the turbulent waters of paid search and PPC advertising, this brief overview of the main online advertising options should prove helpful.
The good news is, you have options. 
There are several types of paid advertising your organization can use to expand its online profile across the major digital platforms that see the most internet traffic. Your paid advertising allows you to buy into their burgeoning audiences, putting your products and services before the people who may be looking for them. 
Here are the main types:
Pay-per-click paid search advertising This is by far the most common type of paid advertising, made popular by platforms such as Google Ads or Bing Ads. With these, you are in the driving seat, selecting keywords and drafting the ad copy that will refer users to your site's landing pages.

 

Display advertising Products and visual adverts can be placed in eye-catching positions on websites that are loosely target for relevance to your desired audience. Web banner ads link back to your site and are useful for building brand awareness.
Social media advertising Be where the people are with paid advertising available on leading social media platforms like Facebook, Instagram and Twitter. These ads can be highly targeted to demographics, topics or interests.

 
What type of paid advertising is best for my business?
Each form of PPC advertising has its benefits. Google Ads and Facebook Ads, in particular, stand out as online advertising formats that deliver exceptional reach, making them popular to companies that want to very visible very quickly. 
The Google Ads online advertising platform is expansive and harnesses the vast online coverage of Alphabet Inc's search engine behemoth. Google Ads will get your brand into the hands of users across computer, mobile and video search results as well as the network of sites that are subscribed to display paid advertising from Google. PPC advertising success draws from the vast amount of user data that Google processes which can be used to refine campaigns for pinpoint accuracy.
Facebook Ads are one of the strongest forms of paid social you can opt for, allowing you to tap into the page views of billions of active social media users globally. Facebook Ads offer you a minute level of granularity in targeting that is a major competitive advantage for enterprises that are serious about building brand awareness and cultivating a responsive online audience.
Get a holistic strategy for cementing your online presence with our comprehensive digital marketing services.
Though the returns of paid advertising are undeniable, PPC campaigns cannot do all the work of marketing your business online. The benefits are best when PPC is used as part of a well-informed digital marketing strategy that takes full advantage of all the tools at your disposal to boost your presence online and convert business.
If you are looking for authentic and demonstrable expertise in PPC we are on hand not only to help you get the most out of your paid advertising but engineer your digital marketing so that your business truly performs online.