Tuesday, March 28, 2023 |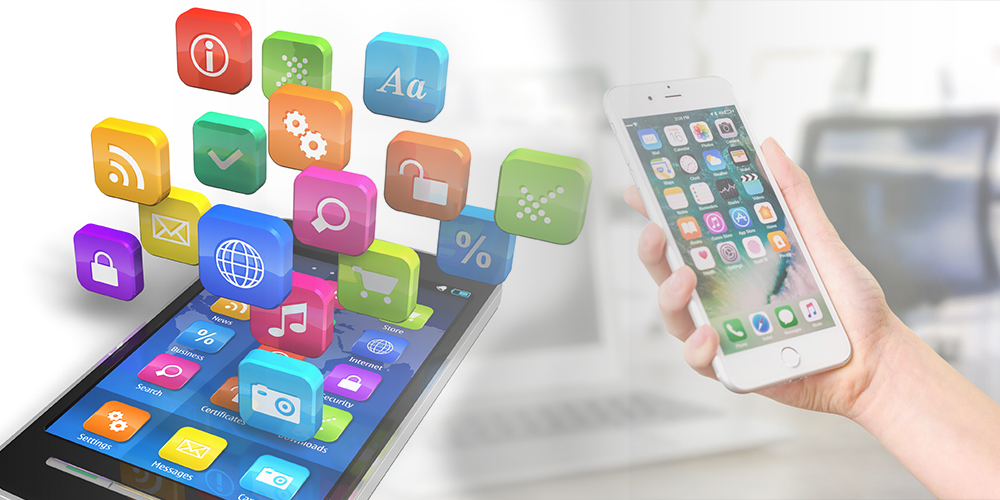 In the present digital era, mobile applications have become an integral part of businesses' growth and success. With the widespread use of smartphones, mobile apps are considered one of the most effective ways to reach out to customers and engage them. However, the process of developing an effective mobile application can be a daunting task for businesses, especially those with limited technical expertise. Qube Digital Media, a leading digital agency, offers comprehensive mobile app development services to businesses, providing them with a cutting-edge advantage in the competitive market.
Qube Digital Media is a company that prides itself on being a pioneer in delivering cutting-edge digital services. With over a decade of experience, the company has successfully delivered over 500 projects to clients from diverse industries, including healthcare, e-commerce, education, and finance. The company has a team of skilled developers who specialise in creating customised mobile applications for both iOS and Android platforms.
One of the primary benefits of using Qube Digital Media's mobile app development services is that they take a holistic approach towards the process. They begin by understanding the business requirements, target audience, and the goals that the app needs to achieve. Based on this, they provide clients with tailor-made solutions that are scalable, secure, and user-friendly. The team ensures that the apps are optimised for performance, and user experience, making them easy to use and navigate.
The company offers end-to-end app development services, including ideation, design, development, testing, and deployment. They leverage advanced technologies and frameworks to build high-performance apps that are compatible with different devices and operating systems. The team is well-versed in the latest mobile app development trends and technologies, including AR/VR, machine learning, and blockchain, which they can integrate into the apps as per the client's requirements.
Another significant advantage of partnering with Qube Digital Media for mobile app development is their focus on ensuring security and data privacy. The team follows industry-standard security protocols and guidelines, ensuring that the apps are protected from vulnerabilities and attacks. They also ensure that the apps comply with data privacy regulations such as GDPR, CCPA, and HIPAA, providing clients with complete peace of mind.
In addition to development, Qube Digital Media also offers post-development support and maintenance services. This ensures that the apps remain up-to-date and bug-free, providing a seamless user experience to customers. The team provides regular updates, feature enhancements, and bug fixes, ensuring that the apps stay competitive and meet the evolving needs of the business and the users.
Overall, Qube Digital Media's mobile app development services offer businesses numerous benefits, including customised solutions, advanced technologies, security, and post-development support. With their skilled team and comprehensive approach, they empower businesses to leverage the potential of mobile apps and stay ahead of the competition.