Wednesday, August 16, 2023 |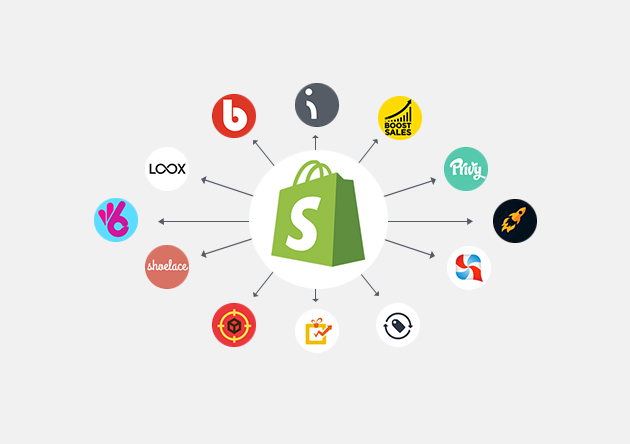 Shopify is a leading eCommerce platform that has helped thousands of businesses create and grow their stores. 
The platform is specifically designed to make it easy for entrepreneurs to create, manage and promote their online store. With Shopify, businesses can quickly and easily create a customised website and start selling products online. 
One of the main reasons why Shopify is a great choice for entrepreneurs and businesses looking to develop an eCommerce website is its user-friendly design. The platform is extremely easy to use, allowing even those with limited technical skills to get up and running quickly. 
With Shopify, users can easily customise their store's look and feel, manage their products and inventory, and accept payments from customers. Shopify also provides a wide range of tools and features that make it easy to create a professional-looking store and market it effectively. 
Shopify is also highly secure and reliable. The platform is built on a secure framework, meaning that customer data and store information are kept safe and secure. Shopify also offers PCI-compliant payment processing to make sure that customers' payments are secure. 
Shopify is also designed to be highly scalable, meaning that businesses can grow their stores as they need to without having to worry about the platform's limitations. Another benefit of using Shopify is that it is cost-effective. Shopify has a range of plans to choose from, making it easy to find the right plan to fit within any budget. Additionally, Shopify offers a 14-day free trial, so businesses can test out the platform before they commit to using it. 
Finally, Shopify is also incredibly versatile, making it an ideal platform for businesses of all sizes. The platform makes it easy to add new features and integrations to make sure that businesses can create a store that meets their needs. Shopify also has an extensive app store, giving businesses access to a wide range of apps and extensions to make their store more powerful. In conclusion, 
Shopify is an excellent choice for businesses of all sizes looking to create an eCommerce website. It is easy to use, secure, cost-effective, and highly versatile, making it the perfect platform for entrepreneurs and businesses. 
With Shopify, businesses can quickly and easily create a customised website and start selling products online.
Get in touch today and start your e-commerce journey with Qube Digital Media and Shopify