Tuesday, April 14, 2020 |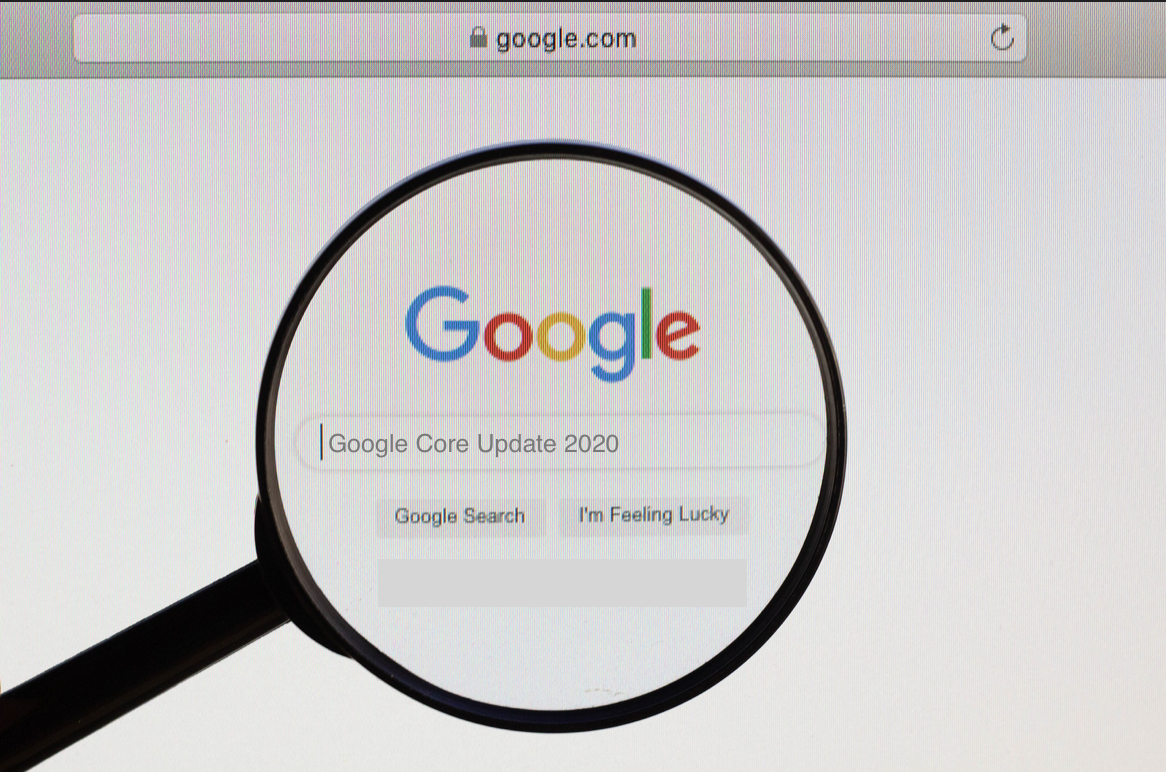 Updates are changes made by Google to its search engine algorithm and systems. This is actually a continual process, with incremental changes made on a daily basis. Typically, the effects of these updates are not noticeable to webmasters and users.
A core update is when Google makes sweeping changes to the way in which its algorithm and associated systems function. These broad changes are undertaken several times per year. Currently, we are seeing the effects of the last major core update, which was rolled out globally in mid-January 2020.
A core update like this will impact on search engine results and rankings, with gains and losses felt keenly by a large number of websites.
Why has Google decided to execute this core update?
Such updates are implemented with the objective of improving the search engine's user experience. Google's focus is the delivery of content that is relevant and trustworthy.
To enhance and improve the service it delivers to its users, the 2020 update has been designed to reward websites that consistently deliver relevant, authoritative information.
How has the January 2020 update impacted websites?
As the effects of this core update bed in, some of the affected areas are beginning to be known. Here are some of the key takeaways.
So long to low quality content.
It has become clear that this update has targeted spammy websites which are thin on content. Sites like these have experienced drastic demotion and even deindexing, reflecting Google's drive to close a number of loopholes that may be being exploited by unscrupulous websites.
Affiliates beware
Affiliate marketers need to tread carefully to ensure that they don't fall foul of Google's Quality Rater's Guidelines (QRG) that specify that affiliate links are considered a form of advertising and should be identified as such clearly.
A focus on good health
Health related content has come under increased scrutiny with this core update. Changes appear to be in line with Google's Expertise, Authoritativeness, Trustworthiness (E-A-T) principles with even pet health related sites affected.
A welcome boost for quality online content.
Websites that are producing authentic authoritative content have the most to gain from the January 2020 update, with many sites either holding or improving their page rankings. In the blog post that accompanied the implementation of the update, Google expressed a desire to see under-rewarded pages do better.
What does this mean for my site?
Google has suggested that website owners take stock of the following areas of their web content:
● Content and quality. Are you producing original, considered and well-referenced content, which is of a quality where others may bookmark, recommend or reference it?
● Expertise. Is the digital content your organisation produces trustworthy, error-free and produced by someone who is experienced in the field it is related to?
● Presentation and Production. Is the information you produce well organised with an accessible layout and free from spelling and grammatical errors?
Reassurances have been given to those who see a drop in their page rankings, that their sites have not been penalised, and that webmasters should focus on fixing issues and improving content quality.
Avoid core update aftershocks with an insightful and proactive approach to search engine optimisation.
We work with individuals and companies to create websites that rank competitively, engage audiences and convert business. If you are in need of targeted and results-focused Search Engine Optimisation, simply reach out online or by telephone and we will be delighted to share how we can be of assistance.