Wednesday, February 15, 2023 |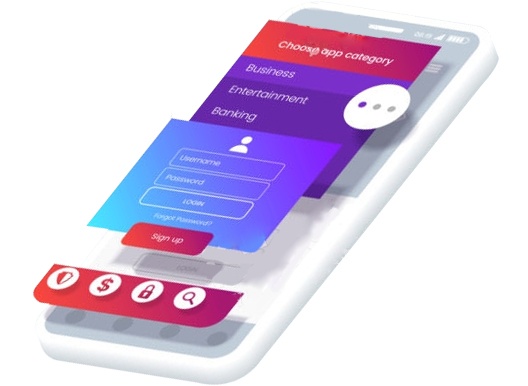 The world of mobile application development is constantly evolving and staying on top of the latest trends is essential for ensuring that your app is up-to-date and relevant. In 2023, the mobile app development landscape is becoming increasingly complex. Here are the top 5 trends that app developers should be aware of in order to remain competitive: 
1. Augmented Reality: Augmented Reality (AR) is quickly becoming one of the most popular trends in mobile application development. AR apps allow users to interact with digital elements in the real world, creating an immersive experience that is unlike anything else. As technology continues to advance, AR applications will become even more advanced and sophisticated. 
2. Cloud-Based Applications: Cloud-based applications are becoming increasingly popular as they allow for easy access to a wide range of services and data. This trend will continue to grow in 2023, as cloud computing becomes more reliable and accessible. 
3. Artificial Intelligence: Artificial Intelligence (AI) has been a hot topic in the tech world for some time now, and its influence is only becoming more prominent. AI-enabled applications make use of complex algorithms to automate tasks and provide users with personalised experiences. 
4. Internet of Things: The Internet of Things (IoT) is another trend that app developers should be aware of in 2023. IoT-enabled applications allow users to connect devices and systems to the internet, enabling them to control and monitor their environment remotely. 
5. Security: As mobile applications become more complex and data-heavy, it's essential that developers ensure their apps are secure. Security should be a top priority for app developers, and they should implement measures to ensure their apps are as secure as possible. 
These are just a few of the top trends in mobile application development that will shape the industry in 2023. By staying up to date on the latest trends, app developers can ensure their applications remain competitive and successful.