Tuesday, October 6, 2020 |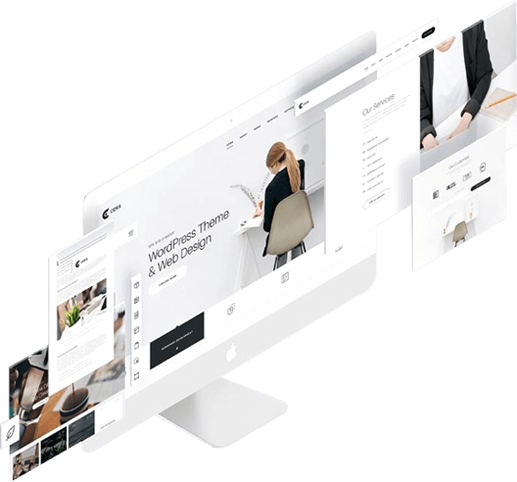 If you are getting tired of the 'entry-level' e-commerce platforms like WooCommerce and Shopify and are looking to transition something with the engineering and presentation for growth, Magento is probably your next step. A Magento e-commerce website removes the possibility of your e-commerce store looking amateurish and many e-retailers find that its performance gives them that vital edge over competitors. Let's take a closer look at Magento and look at why it is worth it for the e-commerce business that is serious about growth.
So, just what is Magento?
This open-source e-commerce platform, originally developed by Varien and now owned by Adobe, has revolutionized online selling for small, medium and enterprise-level businesses. With over 100,000 sites actively using Magento, including big names like Harrods, Land Rover and Christian Louboutin, it's understandable that this platform is capable of carrying big online brands and inventory to an online customer base with style and panache. This performance Platform as a Service (PaaS) is continually evolving due to its ecosystem of developers who continually enhance its functionality with a constellation of updates, plugins and extensions as well as an online, knowledge-sharing community of business owners and tech experts.
Why Choose Magento?
Magento is all about giving you the precision control and responsiveness needed to succeed at generating large volumes of online transactions. Magento is more than a website, it offers an unrivalled sales experience that is well-attuned to the customer and geared and leveraged to convert sales.
Some key features of Magento include:
Tools for marketing, conversions and promotions like coupons, voucher codes and product bundles to keep your products on your customer's mind. Persistent shopping carts make it easy to convert sales even after a customer appears to have moved on.
Search Engine Optimization is easy with highly crawlable information architecture and controllable URLs as well as Google Site Map to accelerate indexing
Catalogue management functions allow you to set retail, wholesale or trade price points and group and index your inventory any way you want. Catalogue and product browsing are easy with highly filterable searches and results.
Checkout and payment processing is where Magento really excels. One page, one click and guest checkout functionality make it easy for your customers to get and go. A near comprehensive range of integrations cover all the leading payment gateway and provide seamless shipping with real-time rates.
Analytics and reporting provide all the back end data crunching you need to hone and direct your operation. Also, Magento excels at customer segmentation, making your approach to e-commerce targeted and competitive.
Magento Ecommerce Development that puts you in the driving seat
Magento has definitely cornered the market for a customizable e-commerce platform that can be integrated with anything. You can really make it your own, but to unlock its full potential, investment in skilled e-commerce development and management is a priority.  Investment in our premium Magento development services will provide you with not only the technical expertise but also con the considered counsel you need to get things done right first time round.
If you feel that Magento will be part of your company's long-term growth simply reach out to us by phone or email and well advice you on the mission-critical steps needed to succeed.