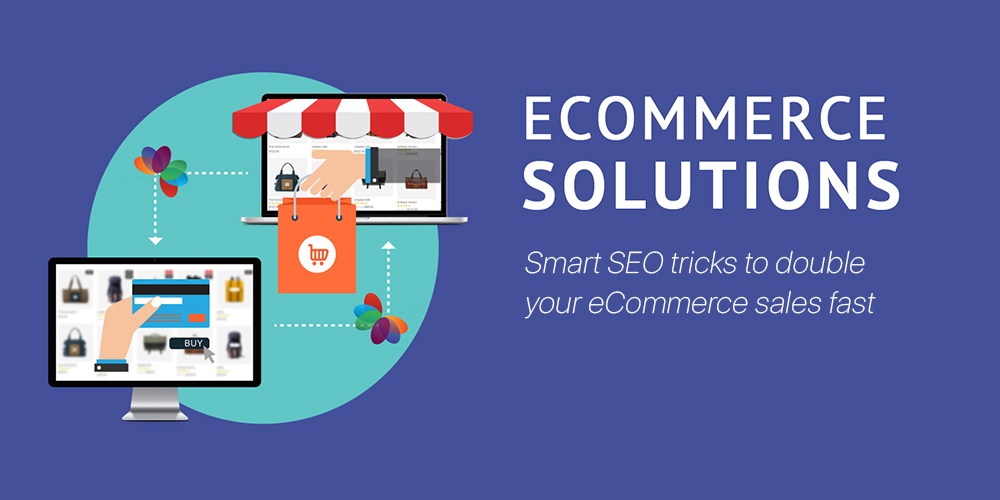 Why you need developer support when implementing Google's Enhanced Ecommerce plug-in with Google Tag Manager. 
Google's Enhanced Ecommerce (EEC) plug-in has been a game-changer for acquiring valuable insights into online shopping behaviours and user interactions with your site. It harnesses powerful tracking software that literally follows a users mouse movements around your product pages, compiling a comprehensive dataset that covers the entire sales funnel, page view by page view.
eCommerce managers would do anything to get their hands on this kind of data but enhanced eCommerce implementations can be incredibly tricky especially if you are using Google Tag Manager (GTM) to do it for the first time.
When it comes to enhanced eCommerce, mistakes mean that you miss out.
Common enhanced eCommerce mistakes and Google Tag Manager errors manage to trip up even seasoned developers from time to time. But those little mistakes mean that you miss out on the meaningful data from this powerful software provides. Using experienced eCommerce developers is a worthwhile investment for giving your EEC implementation the care and attention that it needs.
Let us help you by pointing out three key rookie enhanced eCommerce mistakes that a professional eCommerce developer will help you dodge.
Number one: You are trying to use Universal Analytics Transaction tags to track purchases on your site.
Google's enhanced eCommerce works in a completely different way to the Standard eCommerce you may be used to.
With EEC, the wrong tag = wrong results. It's as simple as that.
Standard eCommerce transaction tags do not work with enhanced eCommerce. Instead, you really need to make sure that you have enabled enhanced eCommerce in the tag editor to configure EEC tags for the Google Analytics page views, events and interactions you want to measure.
Number two: Using enhanced eCommerce code that has not been enabled in Google Analytics.
Without enabling the correct EEC tracking code you will be missing out on the vast majority of the data this powerful tool can provide. If you are migrating from standard e-commerce to enhanced e-commerce you'll also need to replace any existing codes with your enhanced e-commerce code to benefit from the added functionality.
Number three: Not pushing product information to the Data Layer throughout the enhanced eCommerce funnel.
With enhanced eCommerce, you cannot leave anything to chance. If you want your data to show up you will literally have to type in your product information at every step within the EEC funnel. It is arduous, but without every field being properly populated with the correct product info, you're left with missing data.
Our team of expert e-commerce developers are ready to do all the heavy lifting when it comes to enhanced e-commerce, so you don't have to.
Don't leave your e-commerce analytics to chance! Let our experienced developers comb and refine and optimise your Google enhanced e-commerce implementation to ensure that you are harvesting the data you need to maximise your bottom line profits.
Getting started is easy. Reach out by phone or email for advice, support, troubleshooting and e-Commerce analytics and reporting that will help you exceed your sales targets.